By Wednesday evening, the country will experience a cool spell, with rain and thundershowers easing off the heat, bringing a temporary end to the heat wave that has been lingering since the weekend.
The heat wave will peak during the day on Wednesday, with temperatures ranging from 32 to 37 degrees. Apart from the sunshine, the formation of cumulus clouds will be strong and rain and thundershowers are likely at many places during the afternoon and evening hours.
Violent storms with rain and hail are also possible. The greatest opportunity for this lies in the northern part of Transdanubia. South-south-westerly winds will prevail at many places, and strong gale force winds are possible near thunderstorms.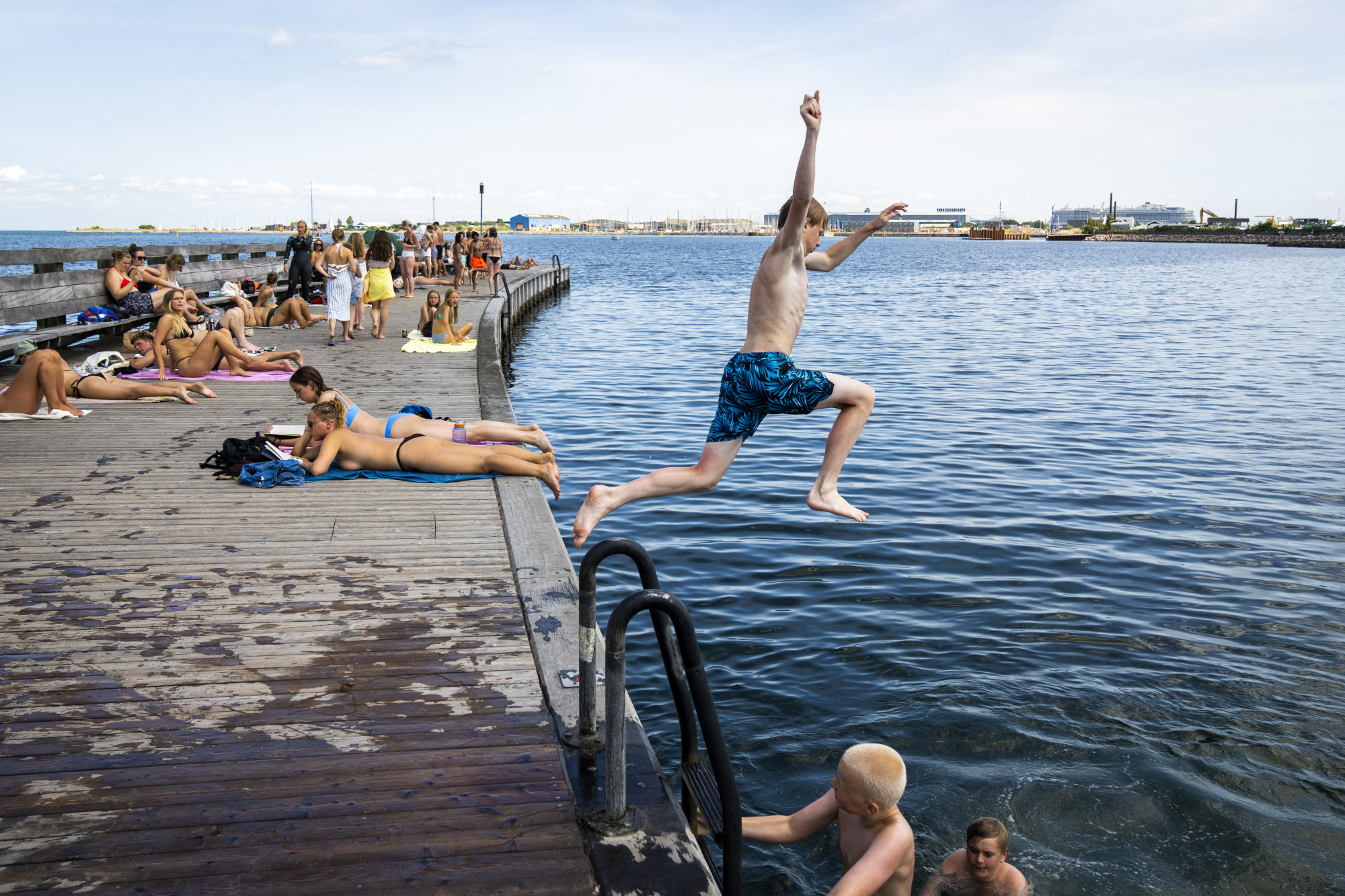 On Thursday, the weather will be determined by the cold front: the northwest wind will rise, rain and thunderstorms in many places. There will be a big difference between the peak temperature values, which can range from 26 to 36 degrees. The heat will probably be in the south.
By Friday, temperatures may drop a few degrees across the country, but this is only temporary. Sunny weather is expected in most parts of the country, with rain or thundershowers likely at some places in the north. With moderate winds, expect highs of 28 to 33 degrees.
By the end of the week, the sun will again play an important role, and a new heat wave will approach with continued warming. No rain is expected and temperatures will rise to 30-35 degrees on Saturday and 32-37 degrees on Sunday.
(MTI)