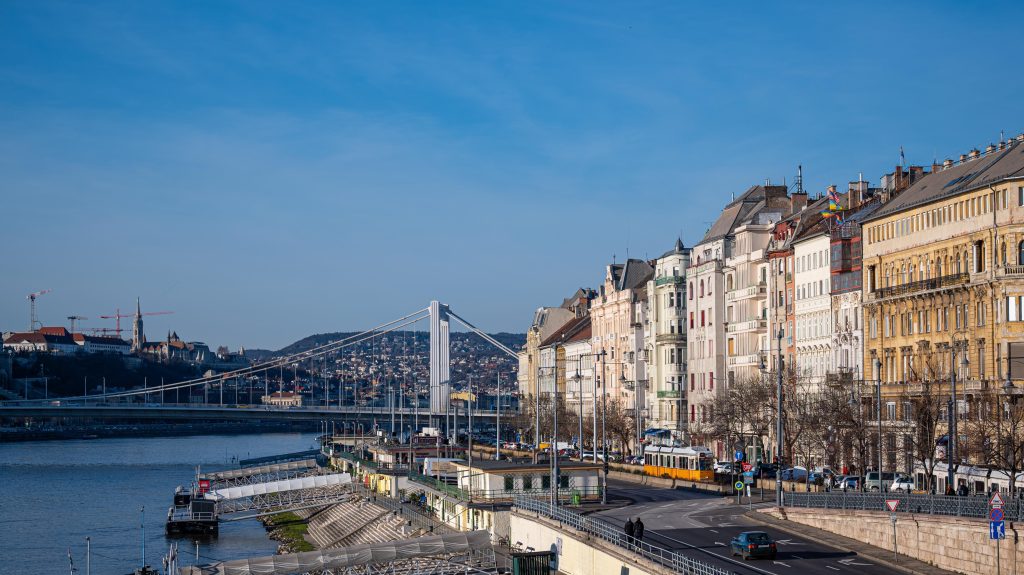 A ship drifted on the Danube with 14 children and 2 adults. Óbuda-Békásmegyer writes on the Facebook page of the Commission for Public Spaces.
They describe how a boating camp on the Danube yesterday with 14 children and two adults moved on. The passengers were rescued by joint water patrols by the public and the police.
Joint water patrols of the police and public space surveillance regularly monitor the Danube III. Boats in the district division. That's what happened yesterday when a barge from a boat camp drifted in the middle of the Danube with 14 children and two adults. Patrolmen immediately came to their aid and towed the Galla to its port of departure. Here, the ship and passengers were finally brought to safety. Thanks to the quick recovery, there was no panic among the children. Adhered to safety regulations and operated the ship in a smooth manner. The children were also wearing life jackets. The captain of the ship told us that the engine had stopped due to an unknown reason and could not be restarted, causing the vehicle to become uncontrollable. There were no personal injuries.
They add.